Client Services Manager
Bachelor of Commerce, Advanced Diploma in Financial Planning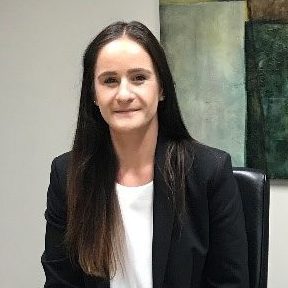 Following 5 years experience in client services and adviser support at two boutique financial planning firms, Alicia joined Paul Hanley and Horizon Wealth Management, in February 2019.
Her experience at privately owned Australian Financial Services Licensee's, free from the conflicts of interest associated with vertically-integrated and institutionally-owned firms, provides her with the ideal cultural foundation for her career with us.
Alicia is driven by a sense of purpose - to help our clients achieve their financial and lifestyle objectives – as well as to assist with the management of the risks associated with being unable to earn an income due to accident or illness.
Alicia has an excellent academic and vocational background to support Paul in delivering the highest standards of advice and client service. She has a Bachelor of Commerce in Finance, an Advanced Diploma in Financial Planning, and is currently studying to meet the new legislative requirements to become a Qualified Financial Adviser.