Client Services Manager
MA (Hons) In Economics and Finance, University of Edinburgh, Scotland
Graduate Diploma of Financial Planning, Kaplan Professional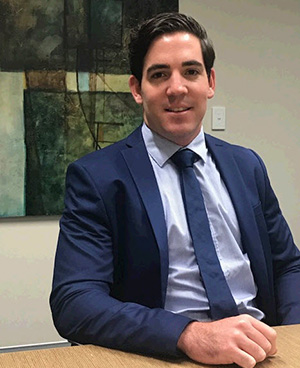 Brett completed his degree in 2016 and joined Horizon Wealth Management in October 2016. 
Brett has an excellent and highly relevant academic background for the role. Extremely professional in his approach, he is committed to the delivery of timeous and appropriate solutions to client queries and requests. 
Brett is passionate about financial markets and is driven by a sense of purpose in his dealings with clients in order to help them achieve the best possible financial outcomes. 
He is committed to the profession with a desire to become an adviser in his own right, in time.