Client Services Manager
B.Com, University of Wollongong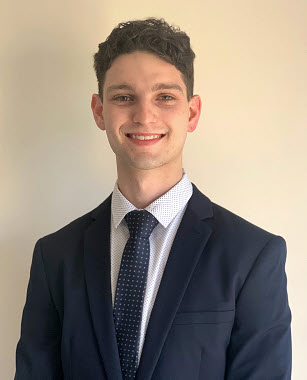 James completed his degree in 2021 and joined Horizon Wealth Management in November 2021.
James has an excellent and highly relevant academic background for the role. He is enthusiastic, achievement-oriented, and dedicated to delivering the highest level of client service and support.
James is passionate about financial planning and has a keen interest in financial markets and insurance.
He has a Bachelor of Commerce in Finance and Financial Planning and is committed to the profession with a desire to become an adviser in the years to come.