Client Services Manager
Bachelor of Commerce (Honours) in Investment Management
Chartered Alternative Investment Analyst (CAIA), CAIA Association.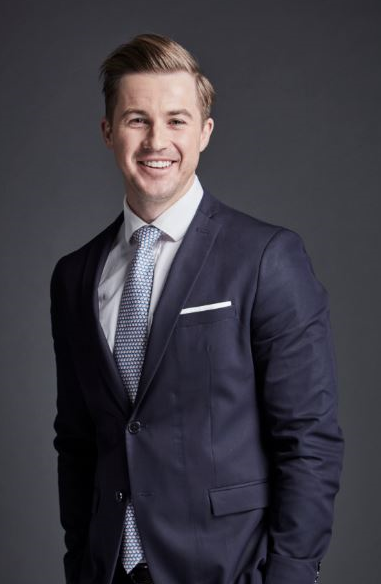 Ryan has over 7 years experience managing high-net worth clients and their portfolios, maintaining long-term relationships and effectively advising on comprehensive international wealth management solutions. Ryan joined Horizon Wealth Management in February 2019.
Ryan is a dynamic, self-motivated, high-energy individual committed to supporting Horizon's clients, and the team in achieving their objectives. He is disciplined and extremely hard working, striving for the highest professional standards and constantly pushing himself to advance and learn further.
Ryan is passionate about financial markets and trusted relationships, and will continue his studies in the profession in order to qualify as an adviser in due course.